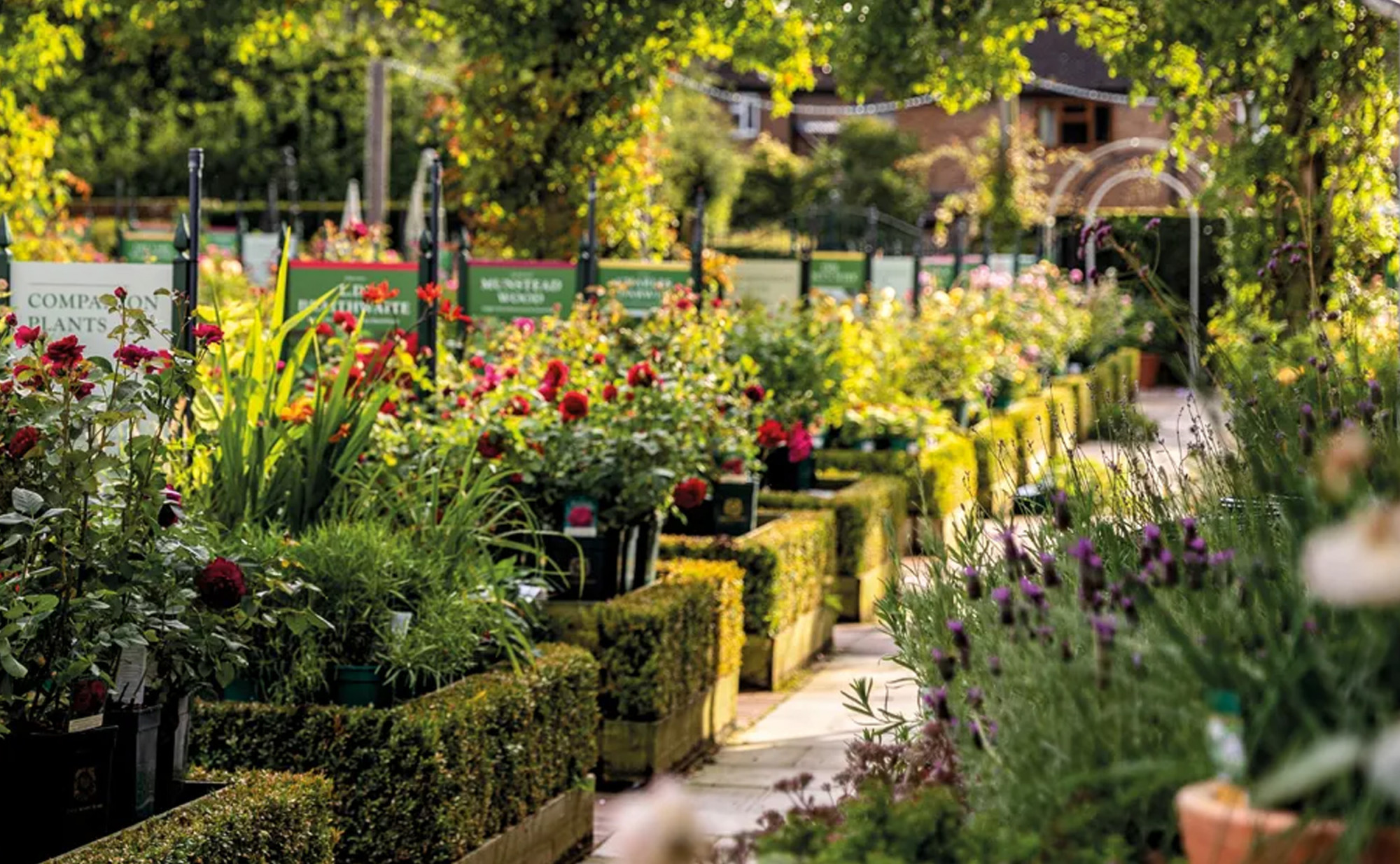 Case study
David Austin Roses
Following over 60 years of cultivating and selling award-winning roses, David Austin Roses needed to futureproof its online business. Using the existing Shopify store as a foundation, we focused on how to grow the brand online, for the US, UK, and EU markets.
Since David Austin Roses started working with Thought & Mortar they have seen marked results:
14%
increase in total orders
56%
increase in returning customers
80%
increase in mobile usage the last 12 months
Behind
The thought
Evolving the existing David Austin Roses Shopify store with optimised UX and enhanced design was at the heart of the initial work Thought and Mortar undertook, with a view to retain and evolve their heritage look and feel. The relationship has now also matured into a place where Thought and Mortar can seamlessly act as a nimble extension of the David Austin Roses team.

We are well versed in liaising and working alongside third party teams (often already enlisted by our clients), which allows us to extend this knowledge out to these SEO and Marketing teams. We pride ourselves on this collaborative flexibility and enjoy the range of additional expertise this affords the client.
Visit David Austin Roses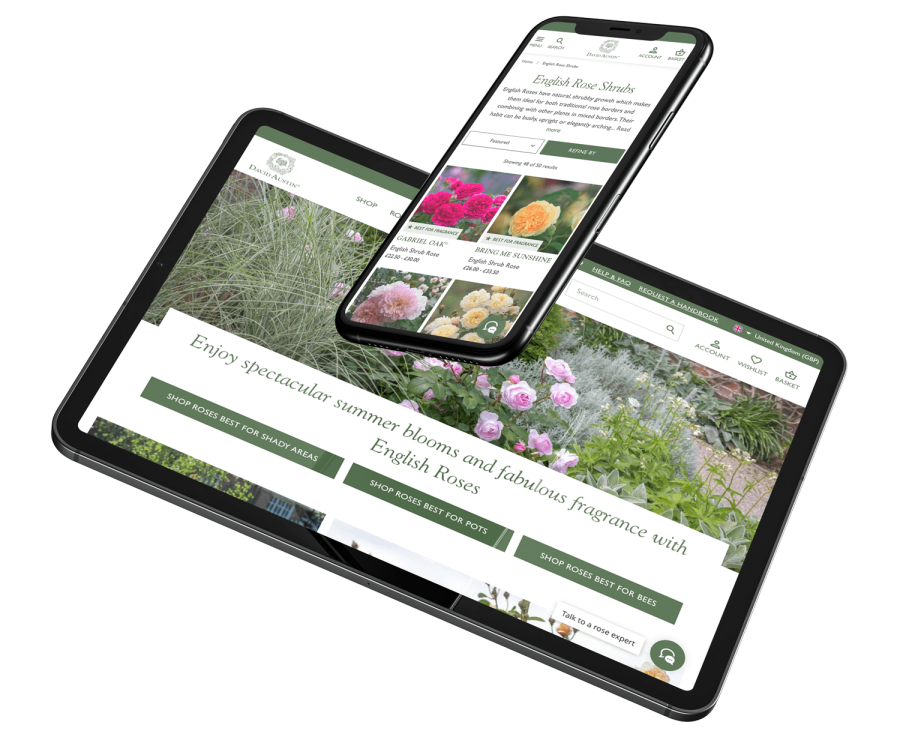 Behind
The mortar
Through working with David Austin Roses on an ongoing basis, we are able to make continuous improvements to the codebase and digital strategy. This is where the nuts and bolts of ecommerce are tended to, with the ultimate goal of driving engagement, conversion rates and sales.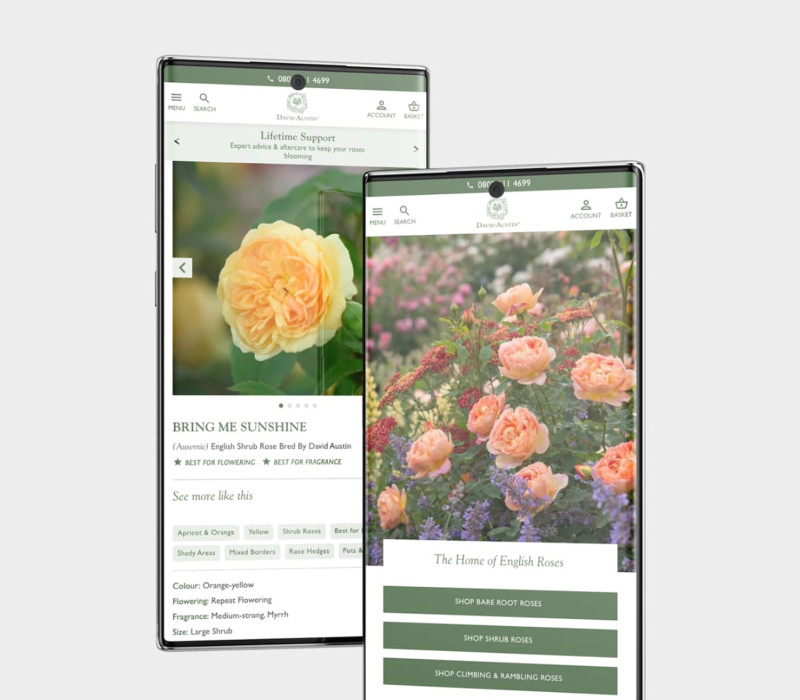 Improved mobile experience
Audits showed that there was a lot of room for improvement on mobile before working together. Through focused efficiencies, mobile usage went up by 80%.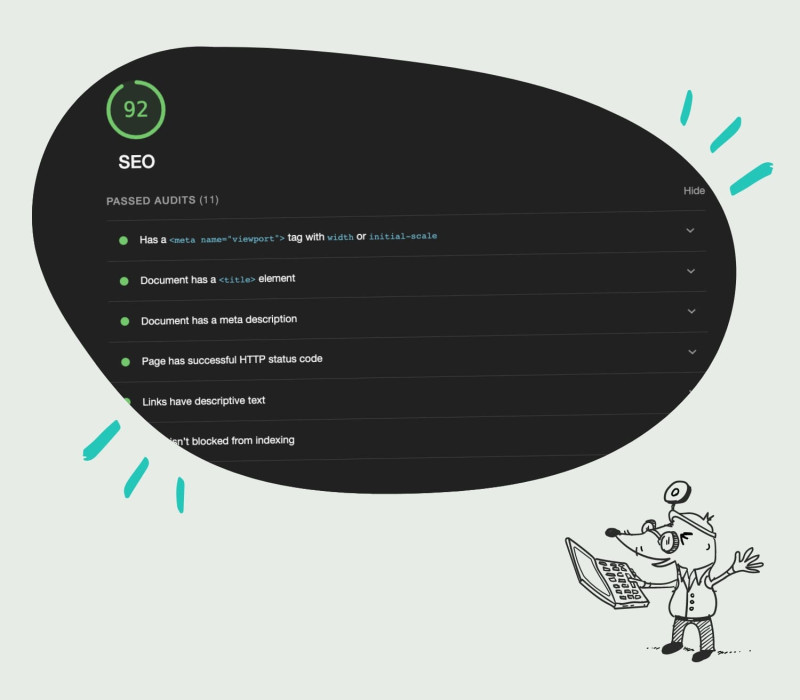 Enhanced SEO
As a result of regular audits, analytics and data reviews, our recommendations to enhance SEO have helped drive significant additional traffic to the site. 
Nominated Day Delivery
Extending Shopify's secure and well-loved checkout ecosystem is no small feat, but in collaboration with Shopify's Plus team, Thought and Mortar were able to offer some essential bespoke functionality for the David Austin Roses customers.
Shipping and ZIP code/country lookup functionality
International markets are central to the David Austin Roses growth strategy. For the US market we designed and built a bespoke zip code finder, and for the EU a country lookup finder, enabling customers to see location-based shipping costs before adding products to their basket.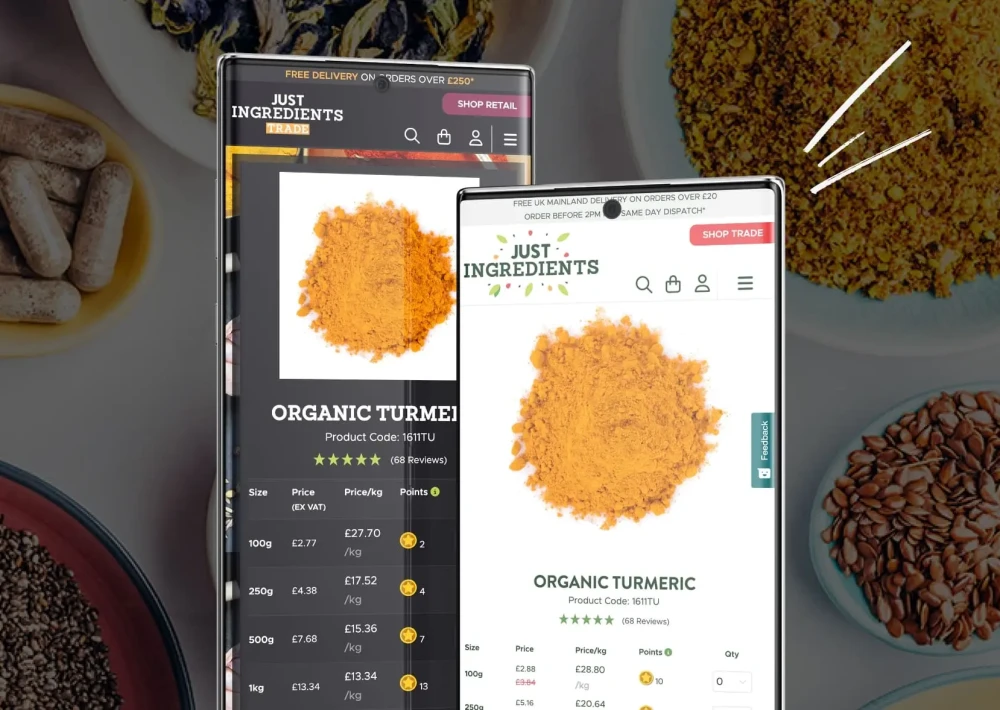 Just Ingredients is big on ingredients. Huge, in fact. But one of the UK's biggest online suppliers had even more growth in its sights. With Shopify Plus we increased basket orders by 34% and boosted returning customers by 42%.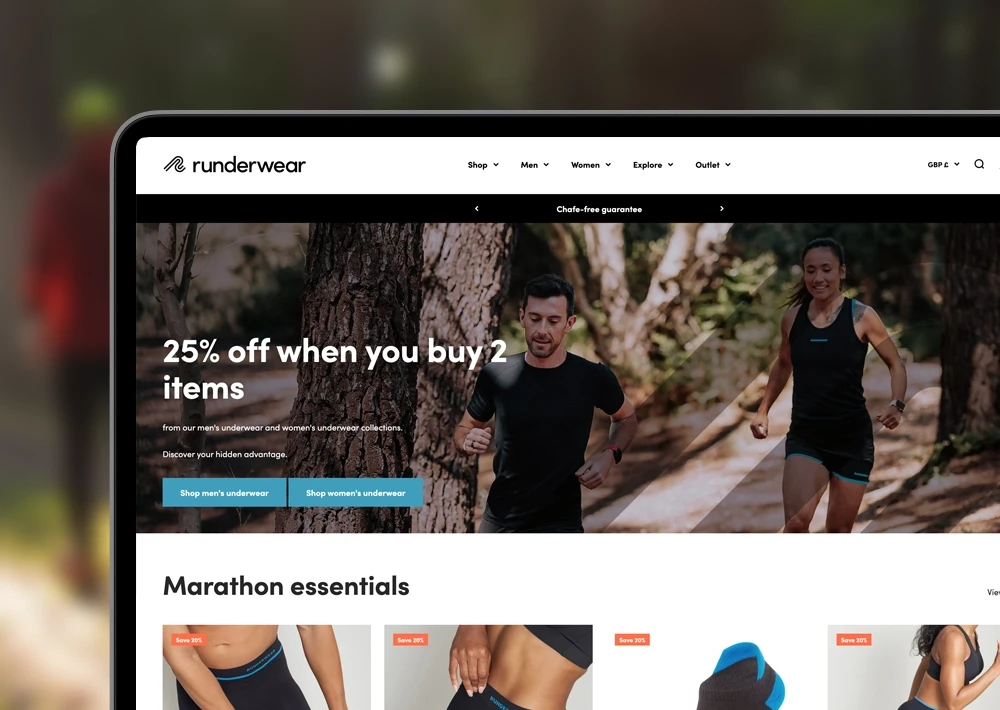 Designed by runners, for runners, Runderwear has significantly upped the pace. Their new Shopify 2.0 store performs as seamlessly as their products, to help the brand continue leading the way in performance underwear.