Who are
Thought & Mortar?
The Thought & Mortar team brings together kickass specialists across design, development and delivery. We love what we do. And coffee.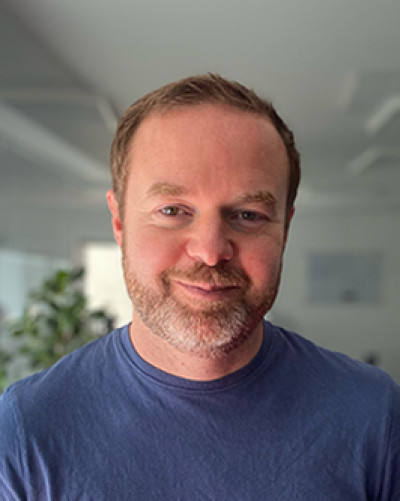 Ben Wellby
Founder & Managing Director
Ben combines a deep understanding of UX, design and development with commercial know-how. He goes to great lengths to understand every client's unique needs, challenges and ambitions, to make sure our work always delivers, creatively and commercially.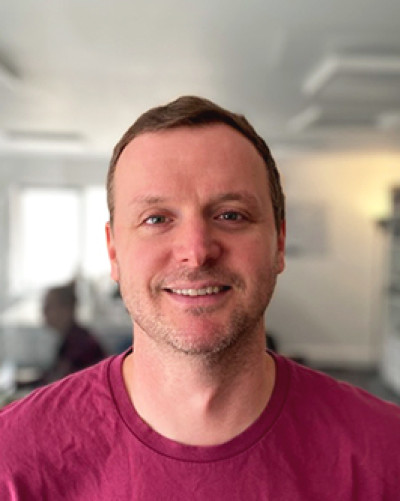 Simon Mosse
Founder & Ecommerce Director
Simon brings huge experience in big-site ecommerce development. As a seasoned Shopify specialist, he combines creativity with strategic mettle, to create elegant, effortless experiences for users – and hard-working, successful solutions for clients.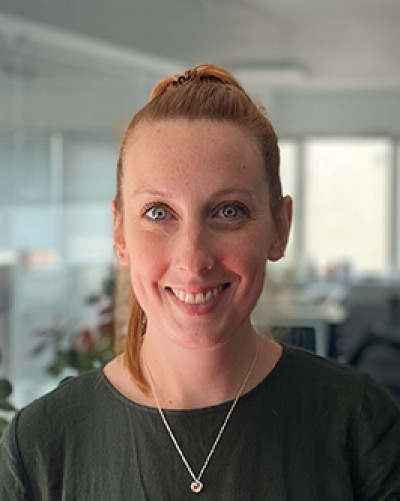 Hayley Chappell
Project Manager
With exceptional efficiency and concise clarity, Hayley is the linchpin between our team, clients and their projects. She keeps us all pointed in the same direction while always bringing a smile to the office on a daily basis.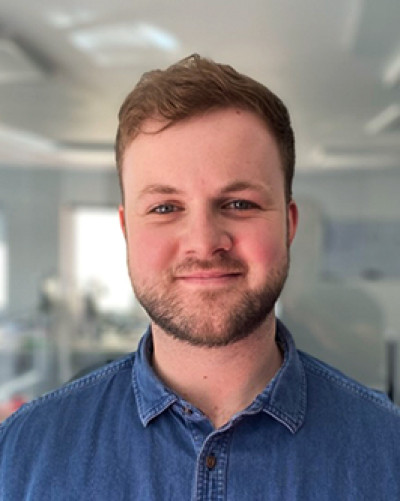 James Hall
Shopify Developer
James is a talented Shopify developer with wide experience in store setup, app integration and bespoke feature implementation. With a laser-sharp eye for detail, he helps to make sure our designs look great and work hard.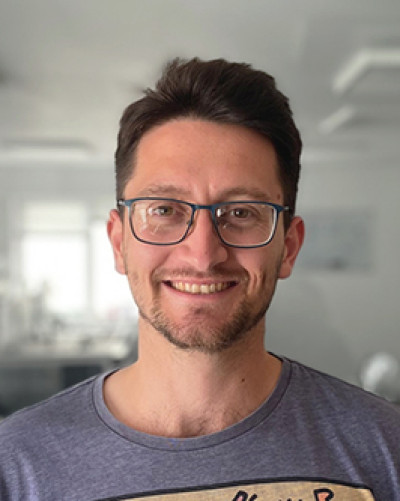 Archie Hollyfield
Shopify Developer
Archie is an efficient developer, with quips as speedy as his approach to web development. His time-conscious approach to work is refreshing, as is his attention to detail. Archie's ability to apply his comprehensive knowledge of the web to Shopify development is second-to-none.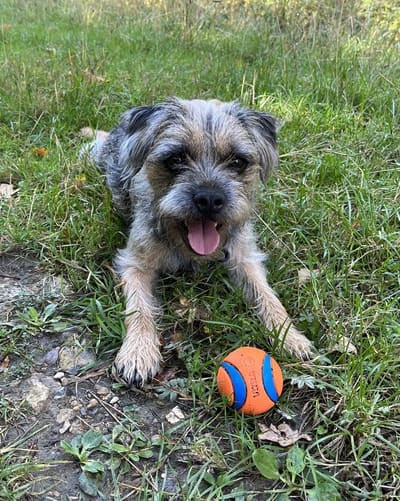 Rudie
Good boi
The apple of Hayley's eye: Rudie brings fetch and fun and games to the office, offering lots of sniffs and opportunities for tummy tickles when the team is in need of a serotonin boost. He's happiest when sleeping under his hoomum's desk and keeping her feet warm.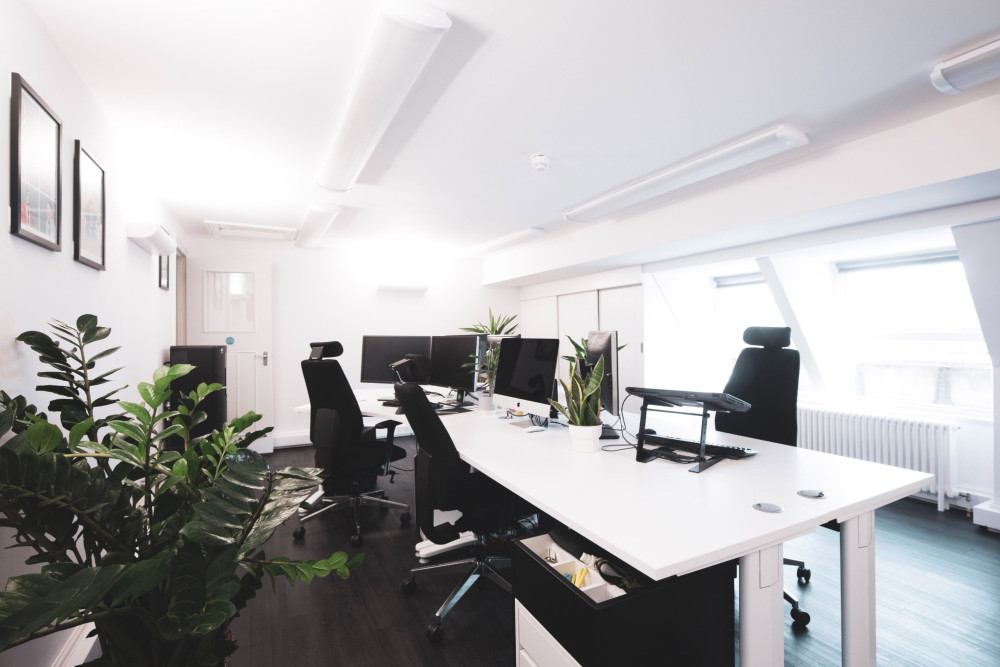 Thought & Mortar is a full-service digital agency. From our Bristol studio, we use Shopify Plus to build powerful ecommerce experiences that makes brands grow. Applying strategic, technical and creative know-how, we enrich and elevate digital business. Expertise and experience. Creative and commercial. Function and form. We're Thought and Mortar.
How We Do It