Custom theme development
From-scratch and custom-built, we apply our experience and expertise to create powerful Shopify experiences that will take your business to the next level.
How we do it
Everything is tailored to you. We start with in-depth strategy and planning, so we understand everything about your business, set clear objectives together, and shape the strategy that will get us there.
Building on the strategic foundation, we bring to life commercially driven UX with beautiful design and elegant code. The result? A highly optimised Shopify experience that's best for your business and brilliant for your customers. Post-launch, we're here to help your bespoke site perform as well as your business – and wherever you want to take it next.
What we do
Strategy and content planning

Re-platforming and data migration

Shopify design and development

Launch and Shopify training
Clients we've helped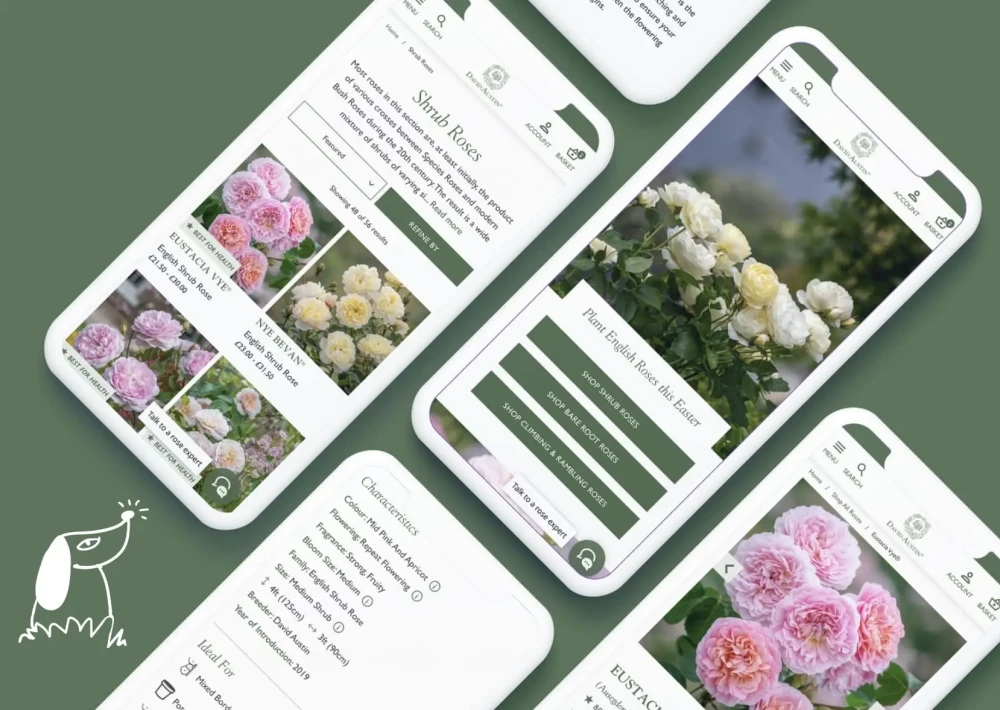 Average order value increased by 124%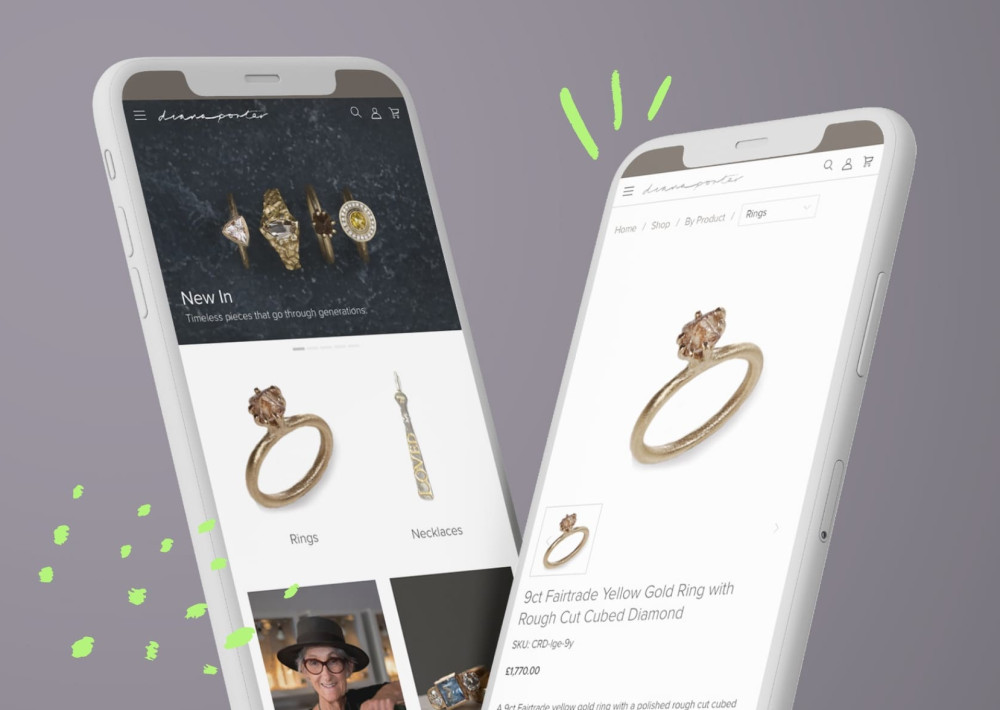 Average order value increased by 1224%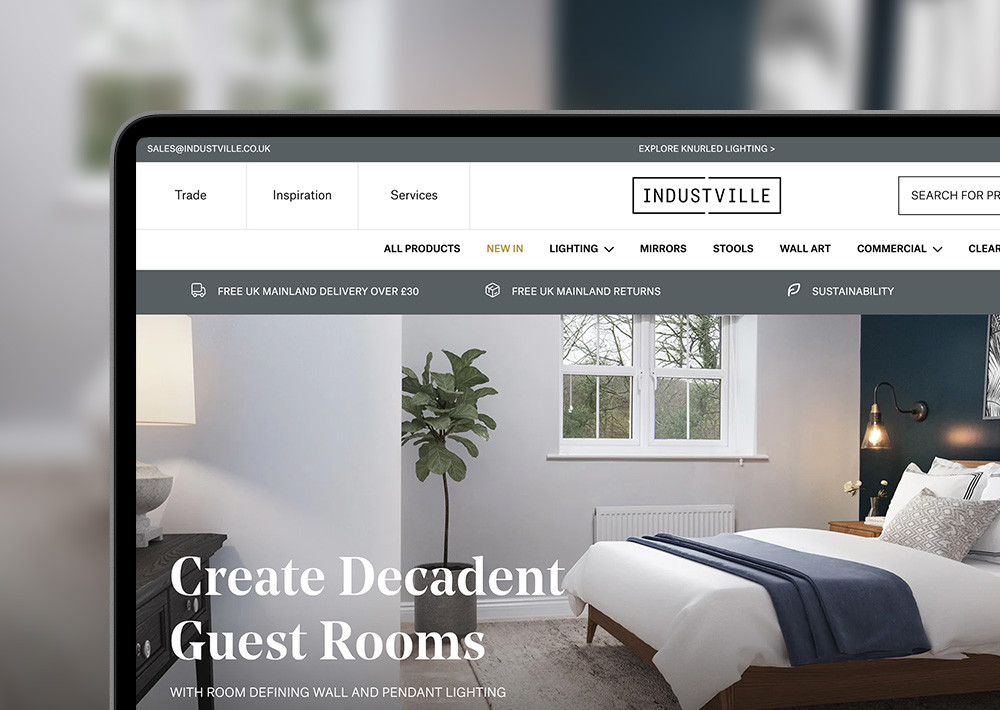 Average order value increased by 124%
"Thought and Mortar were a pleasure to work with on this project and are highly recommended."
Just Ingredients