The story of
Thought & Mortar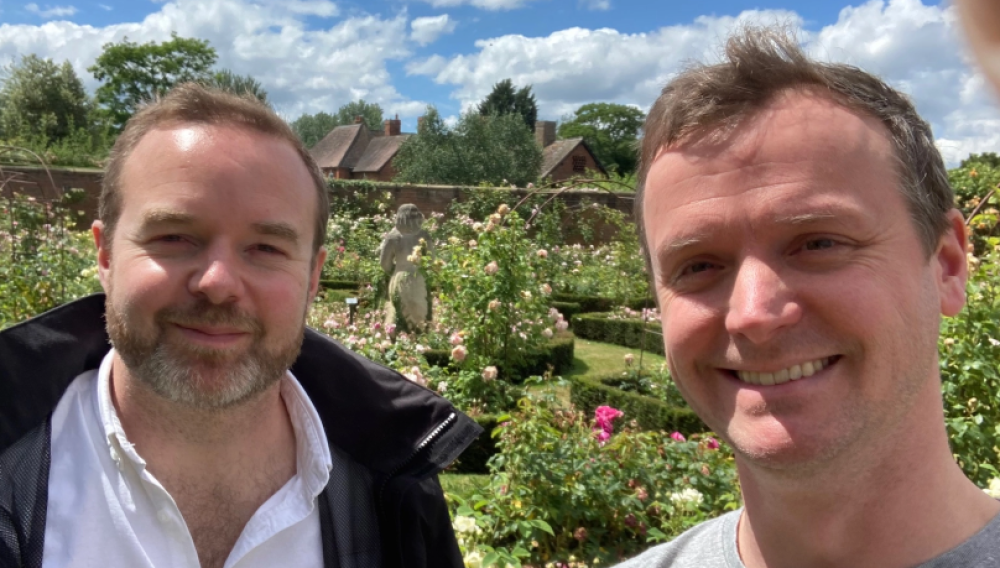 When we started Thought & Mortar back in 2016, our goal was pretty simple. We wanted to create the agency we would want to be part of.
Following years of freelancing and running successful projects together, and after 10 years cutting our teeth in agencies, we knew what we wanted (and didn't). And we knew that everything starts (and finishes) with the people.
After starting as a full-service, belt-and-braces offering we've focused on playing to our strengths and specialising in everything Shopify can do for our clients.
We'll never grow too big, will stay strong and lean, and will always put the brilliant people in our team before profit. It's just better all round – and just the agency we want to be part of.
We're proud of what we've built so far, and can't wait to see what comes next.
Ben & Simon